Don't think of them as gone away,
their journey has just begun.
Life holds so many facets,
this earth is only one.
Just think of them as resting
from the sorrows and the pain
in a place of warmth and comfort,
where there are no days and years.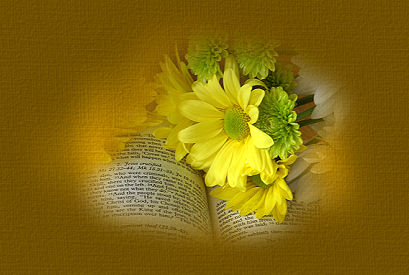 Think of how they must be wishing
that we could know, today,
how nothing but our sadness
can really pass away.
And think of them as living in the
hearts of those they touched
for nothing loved is ever lost
and they were loved so much.
Author: Anonymous
In Loving Memory of Troy Collins Jr







September 20 1983 - July 9 1999

Troy is survived by
His Mother Sally Jo Beverly


His Sister and brother-in-law
Sabrina Lynn and OJ Dials
Nephews Dustin and Trever Dials


His Grandmother Bureda Hicks



"I'd like the memory of me
to be a happy one
I'd like to leave an after glow
of smiles when life is done"

Please read the rest of
this beautiful poem at Troy's website

Troy's Memorial Site











In Loving Memory of Jamie-leigh Britt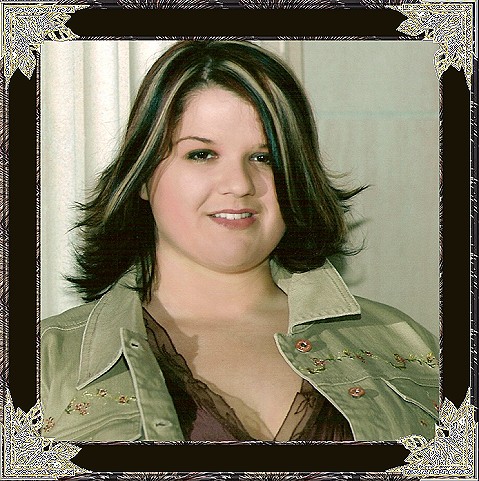 Sept. 14, 1987 - May 22, 2006

Jamie-leigh is survived by
Her Mother Judy Britt


Brothers: Kenny Keen, Jr., Michael Coleson and James Britt lll
Sisters: Stacie and Wesley Lewis and Kelie and Joe Abalos



Grandparents: Chuck and Maxine Erderly
Francis Sarver
James and Donna Britt



Also survived by 3 Nieces and 6 Nephews
And her faithful Dog: Roxie



Though your smile is gone forever,
And your hand we cannot touch,
Still we have so many memories,
Of the girl we loved so much.
Your memory is our keepsake
With which we'll never part,
God has you in His keeping
We have you in our hearts.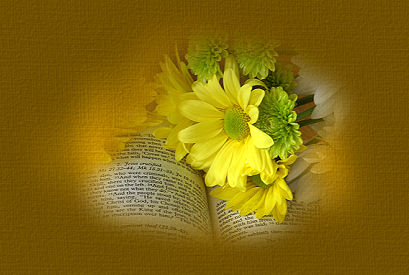 Jamie-leigh's Memorial Site



In Loving Memory of Wendy Nicole Dickens McCammon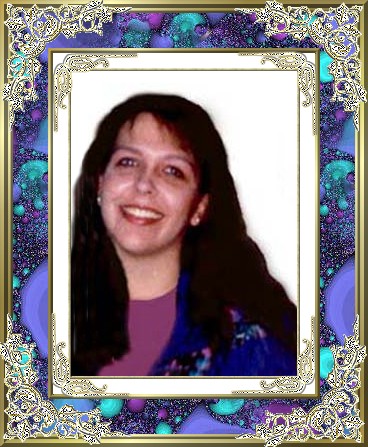 August 31, 1976 - March 25, 1998

Wendy is survived by
Her two Sons Aaron and Alex
Her Mother Brenda and Father Don


Brother Don
Sister Elizabeth



Grandparents: 4 sets of Grandparents



Also survived by: numerous Aunts, Uncles
Cousins and Friends




After Wendy's death, one of her friends
was asked to describe her. She said,
&quotWhen you thought of Wendy, you thought of a Rose."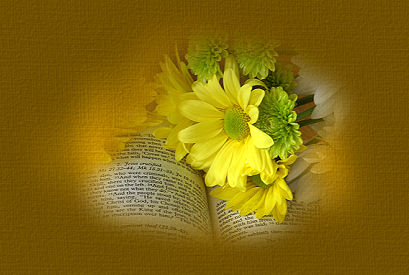 Wendy's Memorial Site



In Loving Memory of Hunter James Kirkland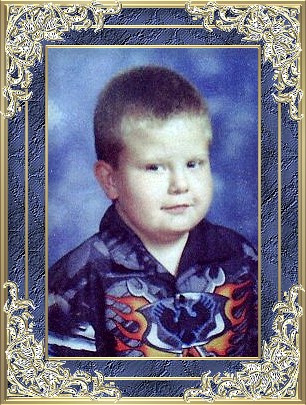 October 31. 1997 - October 12, 2005

Hunter is survived by
His Parents James and Linda Kirkland


His Sister and brother
Wendy Kirkland and John Kirkland



Hunter passed away at age 7,
with a massive stroke
from overdosed from morphine




Hunter's Memorial Site


In Loving Memory of Geoffrey P. Edwards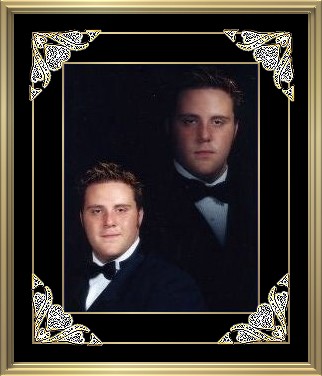 May 6, 1984 - May 22, 2002



Geoffrey is survived by
His Mother, Karen Lyn Jenkins
and step-father, Calvin Jenkins
family and friends.




I dream of you my Geoff
My heart is lonely for your smile
I listen for your steps
and I wait in vain.

Your death has broken
my spirit and has taken
the joy from me.
I wait in hunger for the time
that death will claim me.

This was written by Karen, Geoff's Mom
Please stop by his memorial
and read the rest of it.



Geoffrey's Memorial Site


In Loving Memory of Dustin Marshall Rawls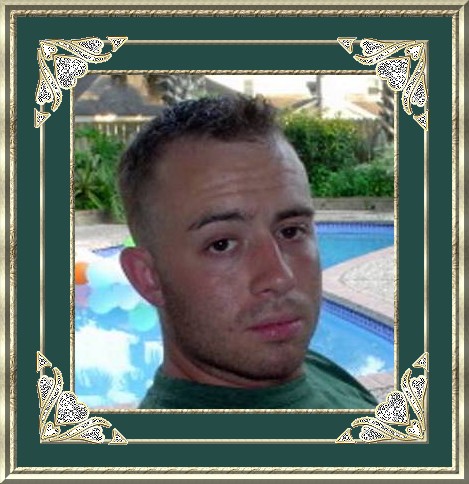 September 2, 1982 ~ September 27 2007




Dustin is survived by
Mother, Patti Rawls
Sister, Tiffany Rawls Brockenbush



I know when God is ready for me
I will see Dustin again
until then
he is with me
every day in my heart.




Dustin's Memorial Site


In Loving Memory of Mindy Leigh Clark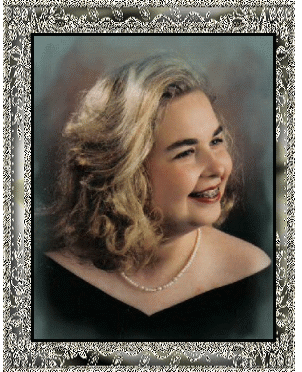 December 19,1979- May 10, 2002




Survived by: Dad and Mom
and Lori (half sister)
niece's Cassi and Riley





"Every yellow butterfly I see...
reminds me that you are near...
you are my heart always and forever!"
Love Mom




Mindy's Memorial Site


In Loving Memory of Rebecca Lynn (Becky) Fitzer-Groves







October 20,1970 - July 30,2005




She is survived by her two Sons
Briton 14 yrs. & Bryson was 8 yrs. old at her death
Her Mother Irene (Reeny) Fitzer
Three Sisters , Yvonne, Leslie,Alexandria,
Two Brothers ,Terry And Ronnie.
Also Five nephews .




She Fought for Eight Years a Cancerious brain tumor,
that was discovered 2 years After the loss of her younger
brother Dustin Lee Fitzer
Her Father Ray A. Fitzer Joined her in heaven Aug,27,2006
She Is missed and loved by Many friends Here on this earth.




Becky's Memorial Site





In Loving Memory of Dustin Glen Hamilton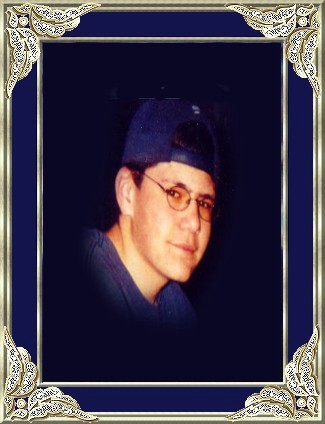 August 9, 1986 - July 8, 2001




Dustin is survived by Mom and Stepdad
Angie and Kevin Walters
And brother Tray Hodges.







Something couldn't give you this much pain,
If first, it hadn't brought you that much joy.
We love you and miss you Dustin.





Dustin's Memorial Site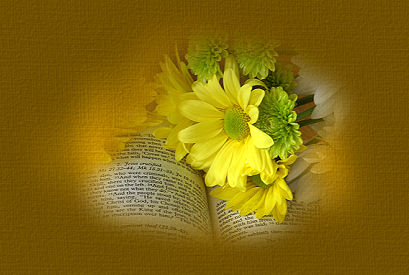 The Mention Of His Name

The mention of my child's name
May bring tears to my eyes,
But it never fails to bring
Music to my ears.
If you are really my friend
Let me hear the beautiful music
of his name.
It soothes my broken heart And sings to my soul.

Author Unknown